Three thousand nights on the road. Thousands of hostels. Close to 100 countries. Meeting more people than I can remember.
I spent ten years of roaming the world.
And I did most of that alone.
Some bad things happened.
But I traveling the world alone was one of the best things I ever did. I gained faith in myself. I made life long friends. I found myself.
Traveling the world solo has its ups and downs. You can't have one without the other. Travel, like life, is a rollercoaster.
Through those ten years, I learned a lot about our world – and the people in it. And about what it's like to travel solo.
So, today, I want to share eleven truths about long-term solo travel that most people won't tell you.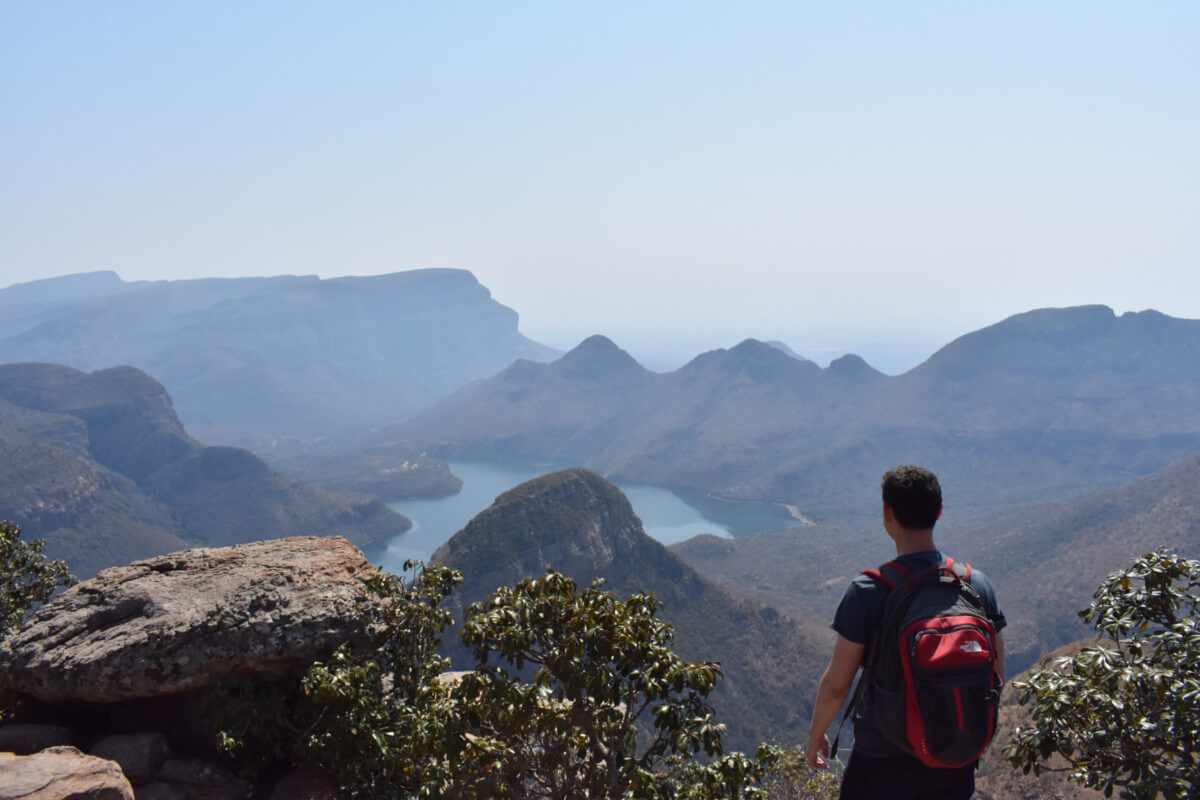 1. Solo travel won't solve your problems.
If you're unhappy at home, you'll be unhappy when you travel. Travel isn't an escape. A lot of people think if they can just get away, their life will be better. And while travel will allow you to escape your negative environment, it won't cause your deeper problems to disappear.
However, what travel will do is give you the space to work through your emotions without those triggers from back home. Away from all that, you can experiment with different personalities and personas — no one knows you on the road. You can be the adventurous one. The outgoing one. The funny one. If one doesn't work, try another. Every day is a new day!
2. Travel will challenge you.
Travel can be fun and exciting and relaxing. But it will also challenge you in ways you never expected. You'll get lonely. You'll get lost. You'll get sick. You'll miss a bus. A flight will be canceled. You'll have trouble understanding the language or making yourself understood.
And you'll need to figure out what to do when all that stuff happens.
But, in those moments when you are pushed out of your comfort zone, you'll find what you are truly capable of. There, alone, you'll have to figure out what to do next and how to thrive. You won't have any one to lean on.
Travel challenges you to grow.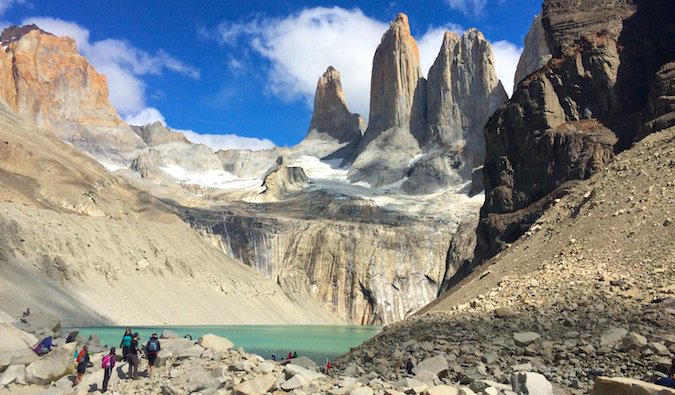 3. Travel will make you more confident.
When I look back on my travels, I realize I've done some really cool things that I'm very proud of — and that I never thought I would do in a million years.
Hitchhiking in Central America. Camping in Patagonia. Hiking in Madagascar. Living in Bangkok.
Ten years ago, I would have never have guessed I would have done these things. I was a shy, introverted kid from a homogenous middle class town.
Yet I did it. And along the way I became a more confident person. Every challenge overcome was like climbing a staircase toward confidence in who I was and what I am capable of.
As you travel and overcome challenges, you'll grow much more confident in who you are and what you can accomplish.
Because YOU did it by yourself. No one was there to help you. YOU solved the problem.
4. People are generally good.
Most people are kind and generous and helpful. It's only the tiny, tiny minority who are out to do harm. People want to help. They want you to experience the best of their country.
So when you're traveling alone, you learn how to trust people. Travel means being vulnerable, letting yourself be open to new people and new experiences, and trusting that they aren't going to put you in a suitcase in a ditch!
And, in those moments, you find that people are generally good. You realize first hand what you know in your mind is probably true!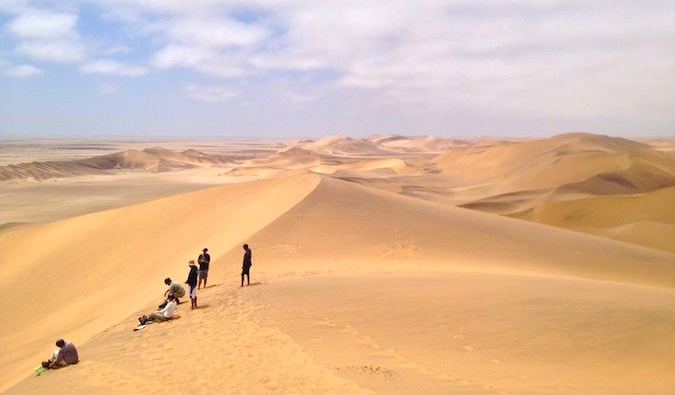 5. You'll learn how to read people.
Along those lines, you'll learn how to read people really well. Since much of human interaction is nonverbal, when you are trying to communicate with people whose language you don't speak, being able to read body language and expressions becomes very important. Travel will teach you a lot about the intentions of others behind those smiles.
And, in doing so, it makes you able to better handle a wide variety of human interactions. It makes you better at understanding people's motives, how to deal with bad situations, how to comfort people, and how to help those you don't understand.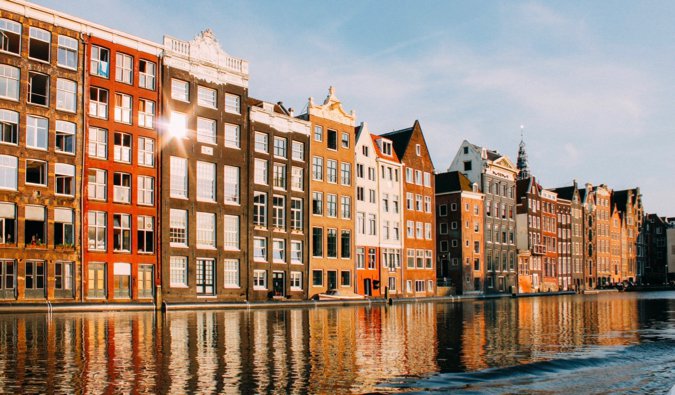 6. Travel makes you better at conversation.
Travel not only makes you more comfortable talking to strangers, it makes you better at it too.
After talking to people all the time, the same questions will get boring. You'll start to bore even yourself.
So you'll learn to ask more interesting questions about their likes, hobbies, and interests. You'll learn to shut up and let people talk about themselves (it's most everyone's favorite pastime). You'll learn how to listen and connect with people. It's a vital skill in life, and one that will help you beyond your travels.
7. You will get burnt out.
Travel burnout is real. The desire to travel is not an unlimited wellspring but a battery that needs to be recharged. It may seem to weird and a bit ungrateful to get sick and tired of traveling, but when you do it for a long time, you'll need a break. Just like anything else.
There's nothing wrong with getting burnt out. It happens to the best of us. No one likes to talk about it, but it happens. And when it does, just stop traveling and recharge that battery by staying in one place.
Spend some time away from people or watching Netflix or reading a book — whatever helps you relax and gets you away from the constant barrage of the outside world. Give yourself the time and space to recharge. Then get back on the road!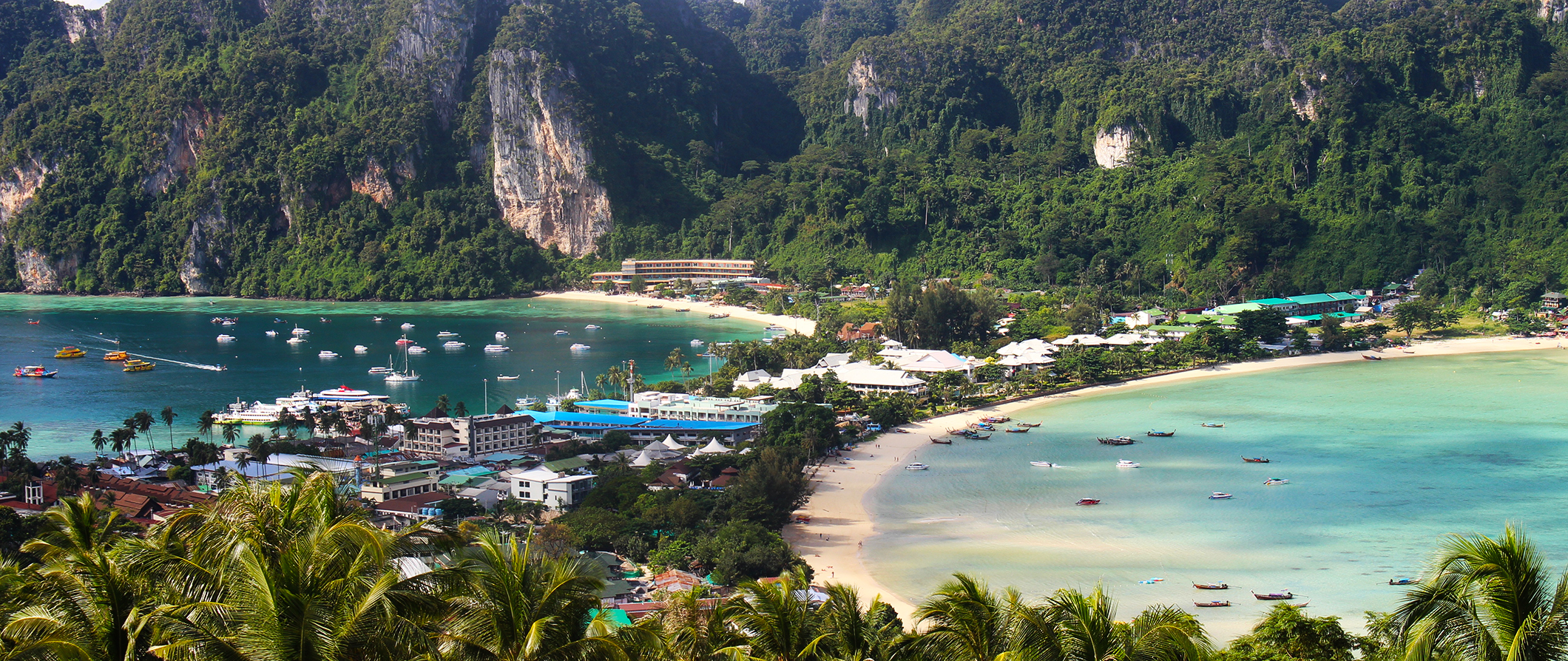 8. You'll never be alone.
A lot of people think solo travel means "alone travel," but nothing could be further from the truth. You are going to meet a lot of people on the road: in hostels, on tours, on buses. Why? Because since you won't have a travel partner to use a crutch, the onus of social interaction will be on you.
(Not to mention, a lot of other solo travelers are also looking for social interaction or a companion for an outing and will strike up a conversation or friendship with you, or will be open to your doing so.)
9. But you will get lonely.
While you'll find lots of people around, there will be times when you feel lonely. While you'll make lots of friends, you'll also crave connections that last longer than a few days. Eventually, you'll want to stop striking up new friendships and soon saying goodbye. You'll want some stability. There are moments when you'll feel lonely and wish that someone would get to know the real you.
Yet the friendships you make will be memorable and, if you're lucky, they will last. But in between those rare connections, there will be times that you'll be lonely.
And that's OK.
When it does, you'll realize that maybe you should slow down and try to make deeper connections and friendships. I was always the most lonely when I was trying fast. When I slowed down and made an effort to stay around people a little longer, that loneliness went away.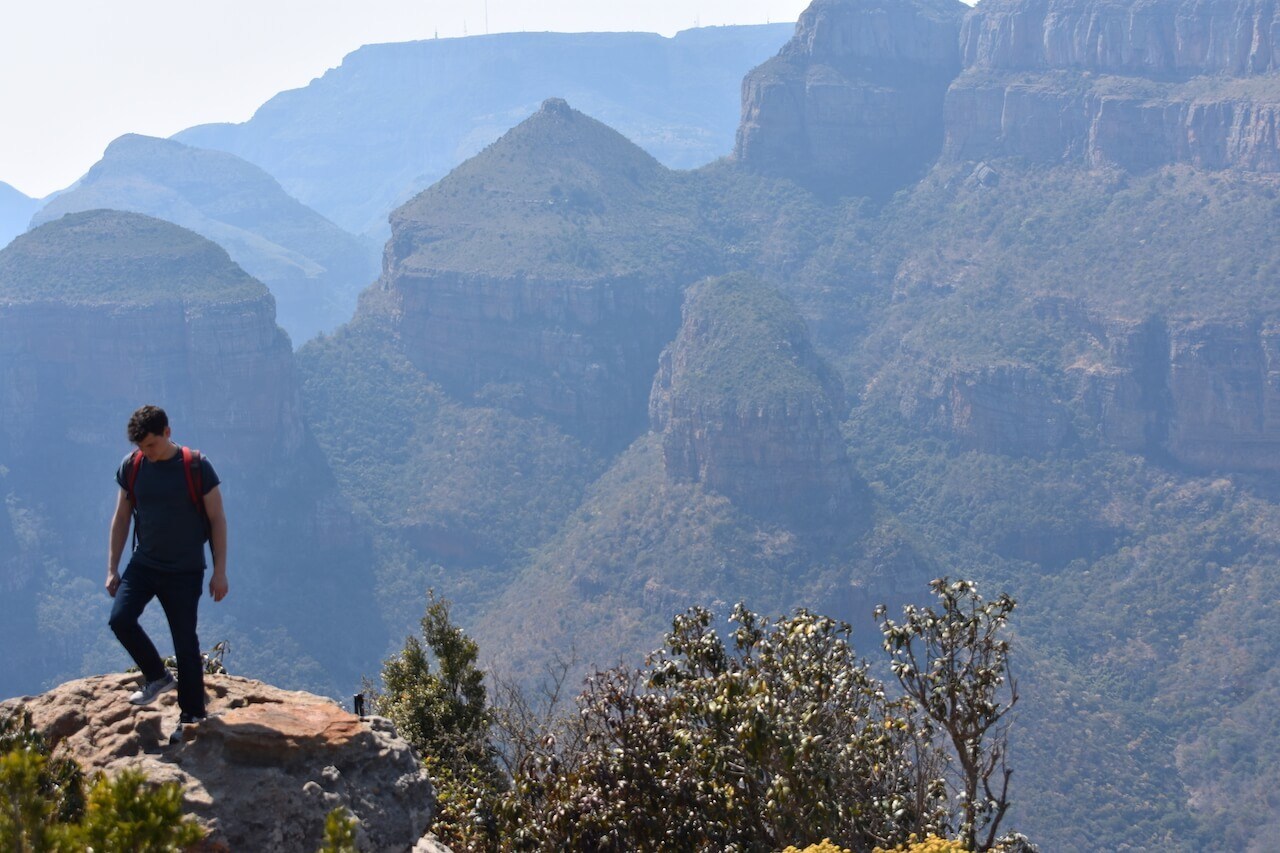 10. It will be the most fun you ever have in your life.
Everyone should travel solo at least once. It is the ultimate way to grow as a person. It's freedom at its finest. No plans. No limits. Just you, the open road, and whatever adventure you want to sink your teeth into. The sky is the limit, which is why travel is so intoxicating. You'll have adventures and friendships that will change you forever. But most of all, you'll have a ton of fun.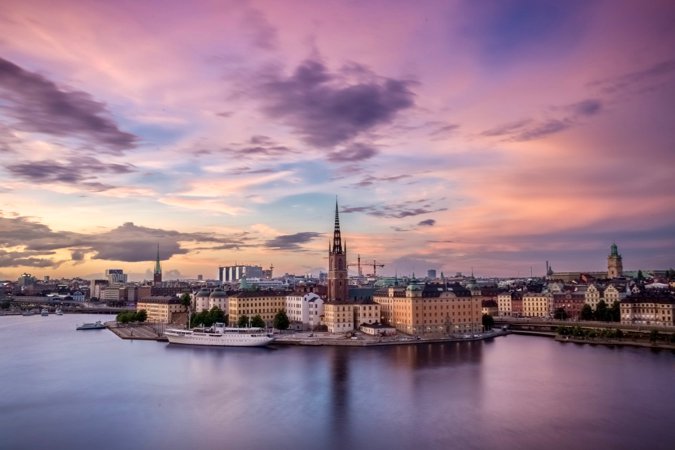 Travel has shown me a lot about the world and myself over the ten years I've been a nomad. I was worried I might not have the skills to survive on my own. But while there was a bit of a learning curve, I thrived on the road.
It hasn't always been easy. It won't be easy for you either. But it is in that discomfort that you'll most grow into the person you're capable of being.
Matthew Kepnes runs the award winning budget travel site, Nomadic Matt. He's also the author of the New York Times bestseller How to Travel the World on $50 a Day. He's been traveling the world since 2006 and his advice on budget travel has been featured in The New York Times, CNN, The Guardian, Lifehacker, BBC, Time, and Newsweek.
His new travel memoir, Ten Years a Nomad, is a story of wanderlust, friendship, and the search for home. It's an inspirational tale designed to get you to be a better traveler and explore the world. It's available now whenever books are sold!
PIN IT: