Royal Caribbean Cruises just launched the Perfect Day Island Collection with its first private island, CocoCay, in the Bahamas and it is full of instagrammable, secret spots and brag-worthy experiences. Whether you want to slide down the tallest waterslide in North America, zipline 1,600 feet or get the highest view of the Bahamas from a helium balloon ride, there is something for every type of traveler. We love uncovering insider NYC secrets and lesser-known travel destinations. You will not want to miss these fun experiences on Royal Caribbean's private island making a trip to the Bahamas worth the travel.
1. The tallest waterslide in North America is Daredevil's peak at 135 feet tall.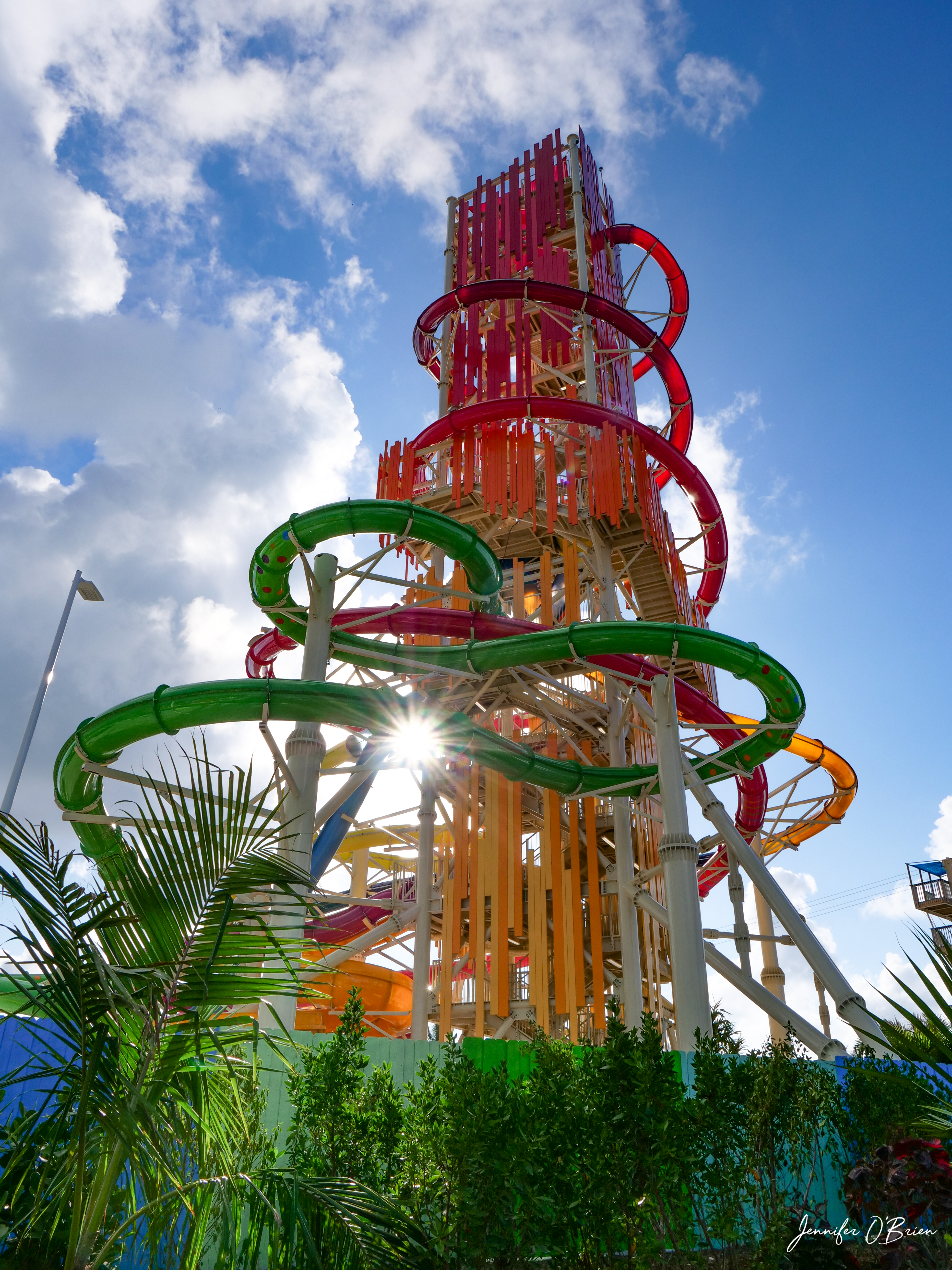 2. Thrill Waterpark has the most slides of any waterpark in the Caribbean with 13 waterslides.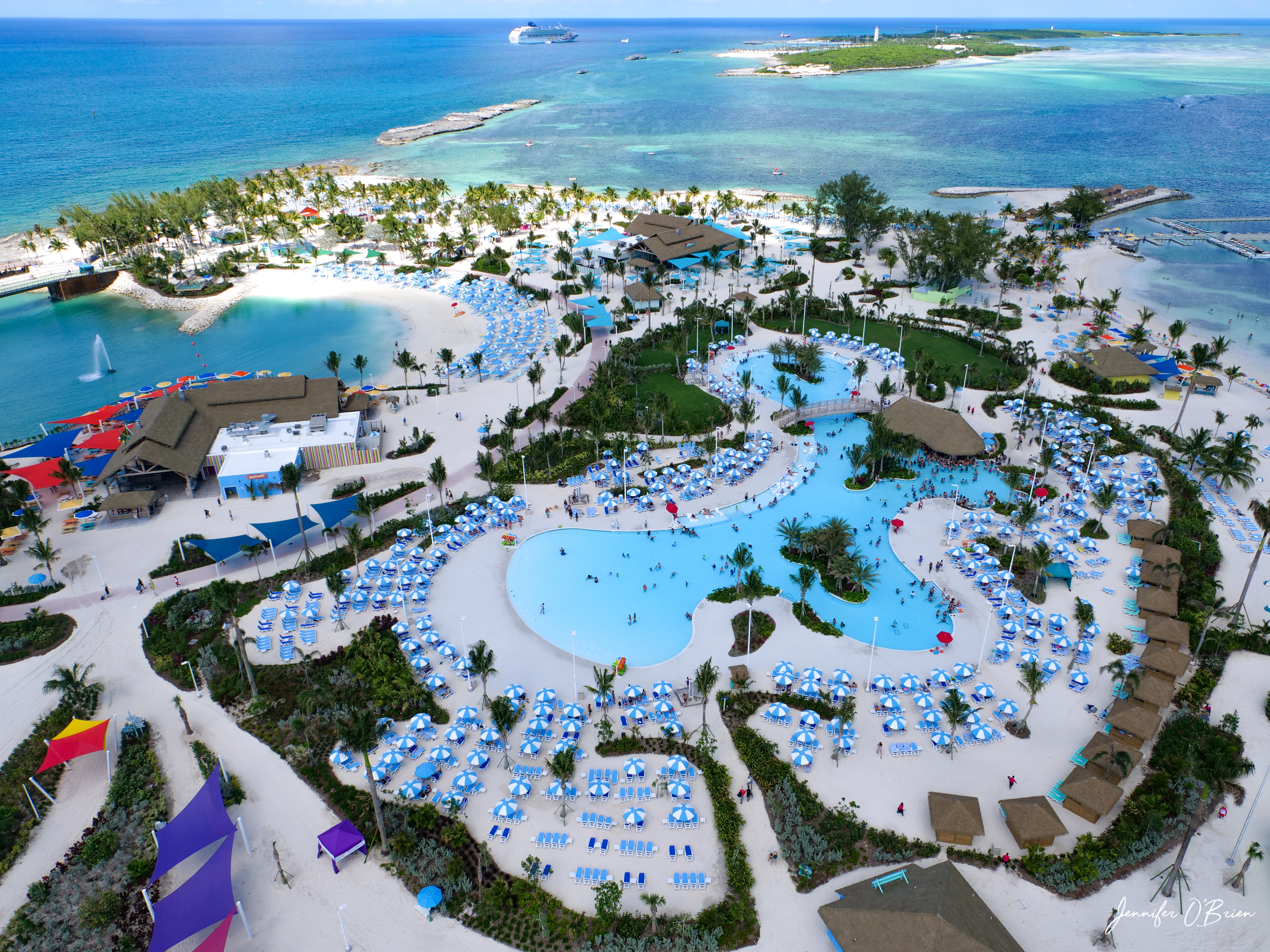 3. Oasis Lagoon is the largest freshwater pool in the Caribbean at 33,175 square feet, which could fit 106,902 beach balls.
4. Thrill Waterpark has the largest wave pool in the Caribbean. It is 18,837 square feet and fits 28,000 gallons of water.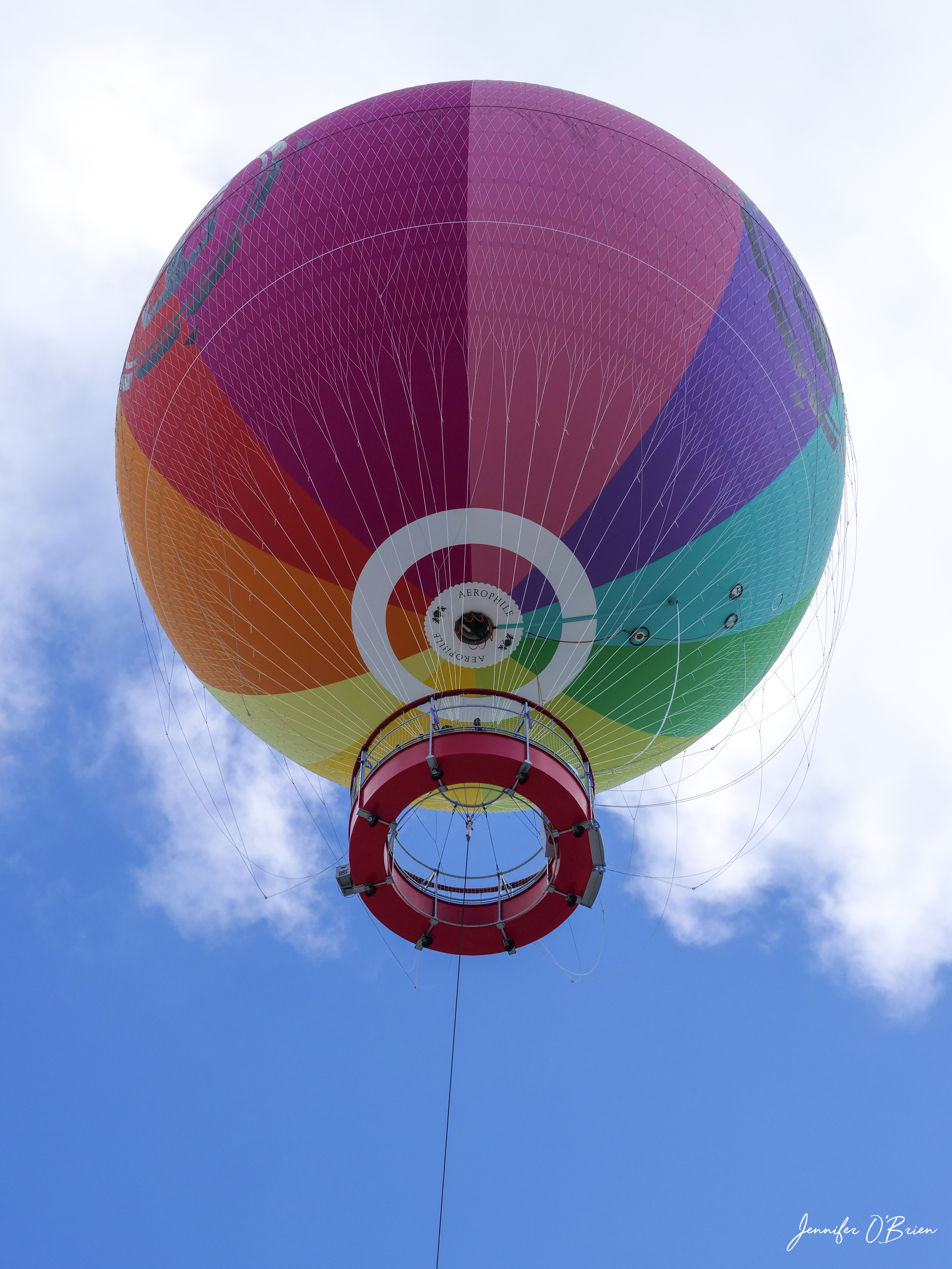 5. The helium balloon known as Up, Up and Away is the highest vantage point in The Bahamas reaching 450 feet high.
6. In December 2019, Coco Beach Club will have the first overwater cabanas in the Bahamas.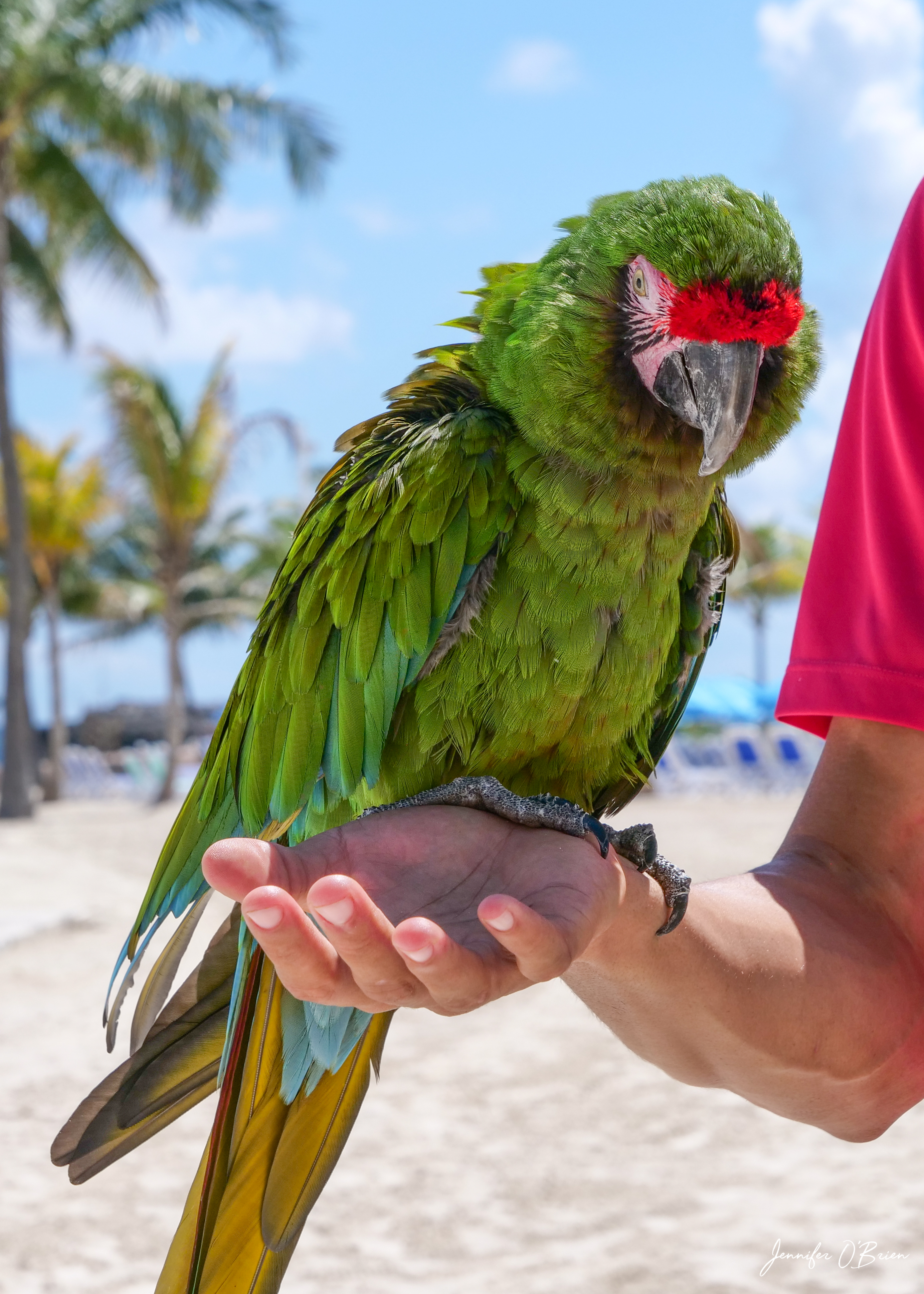 7. 375 Employees live on the island, dedicated to making your visit the most enjoyable possible.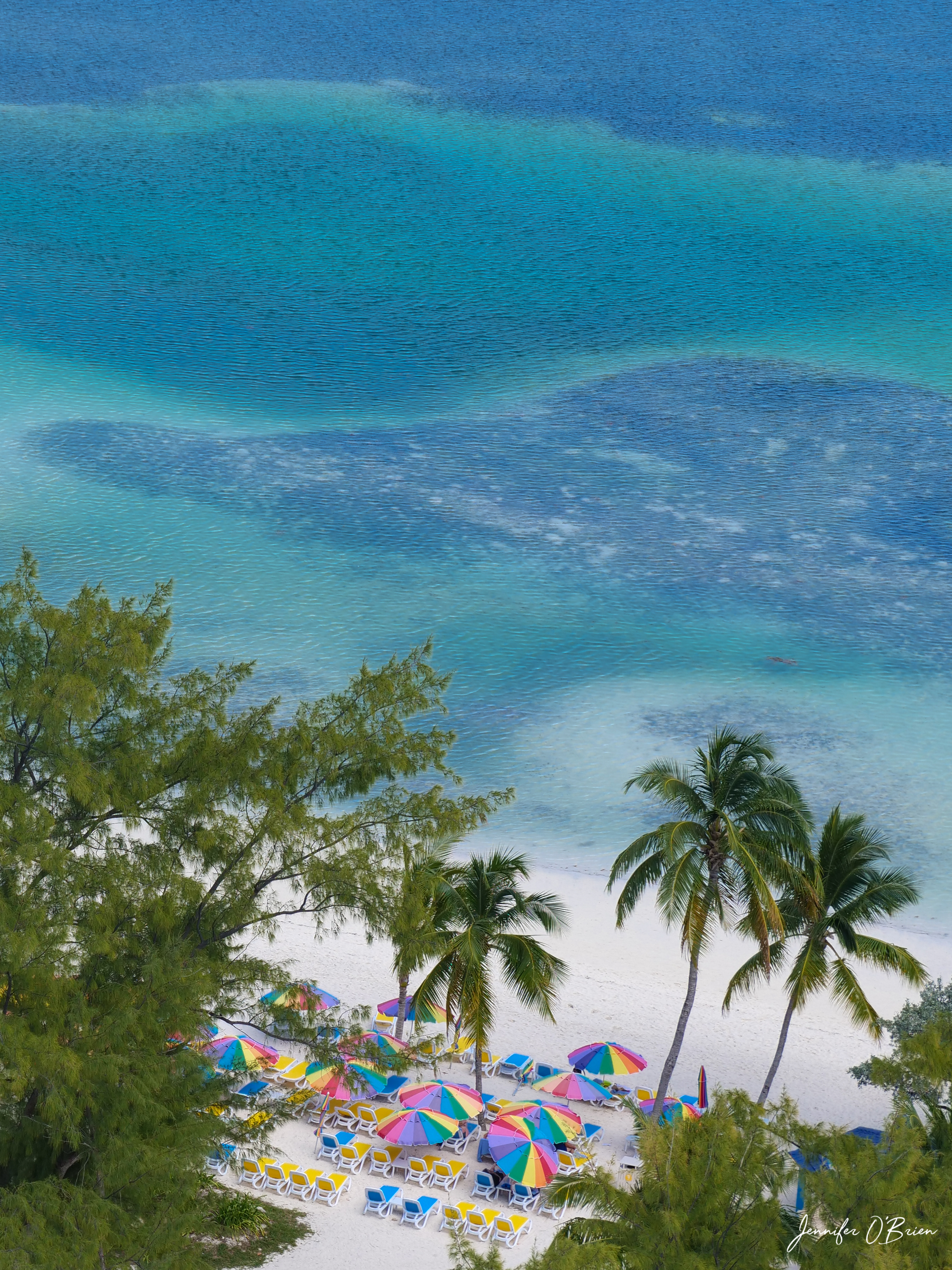 8. There are 6,000 lounge chairs on the island, making sure you have a spot to chill when and where you want it.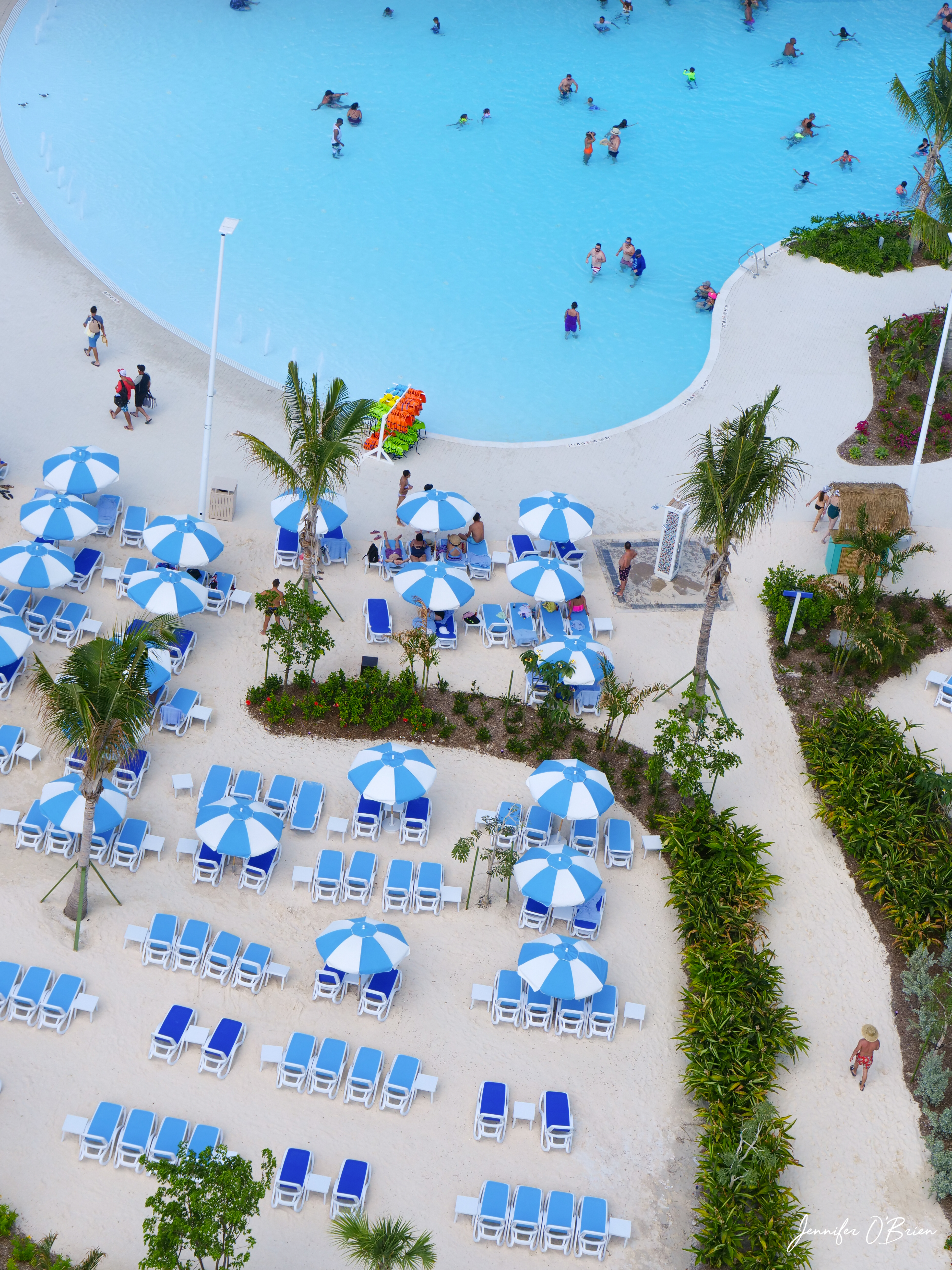 9. There are 1,200 umbrellas dot the island, providing a respite from the sun and a nice place to feel the ocean breeze while you enjoy the view.
10. Shop at the cash-only straw market where locals sell crafts and souvenirs, a miniature of the famous market in Nassau.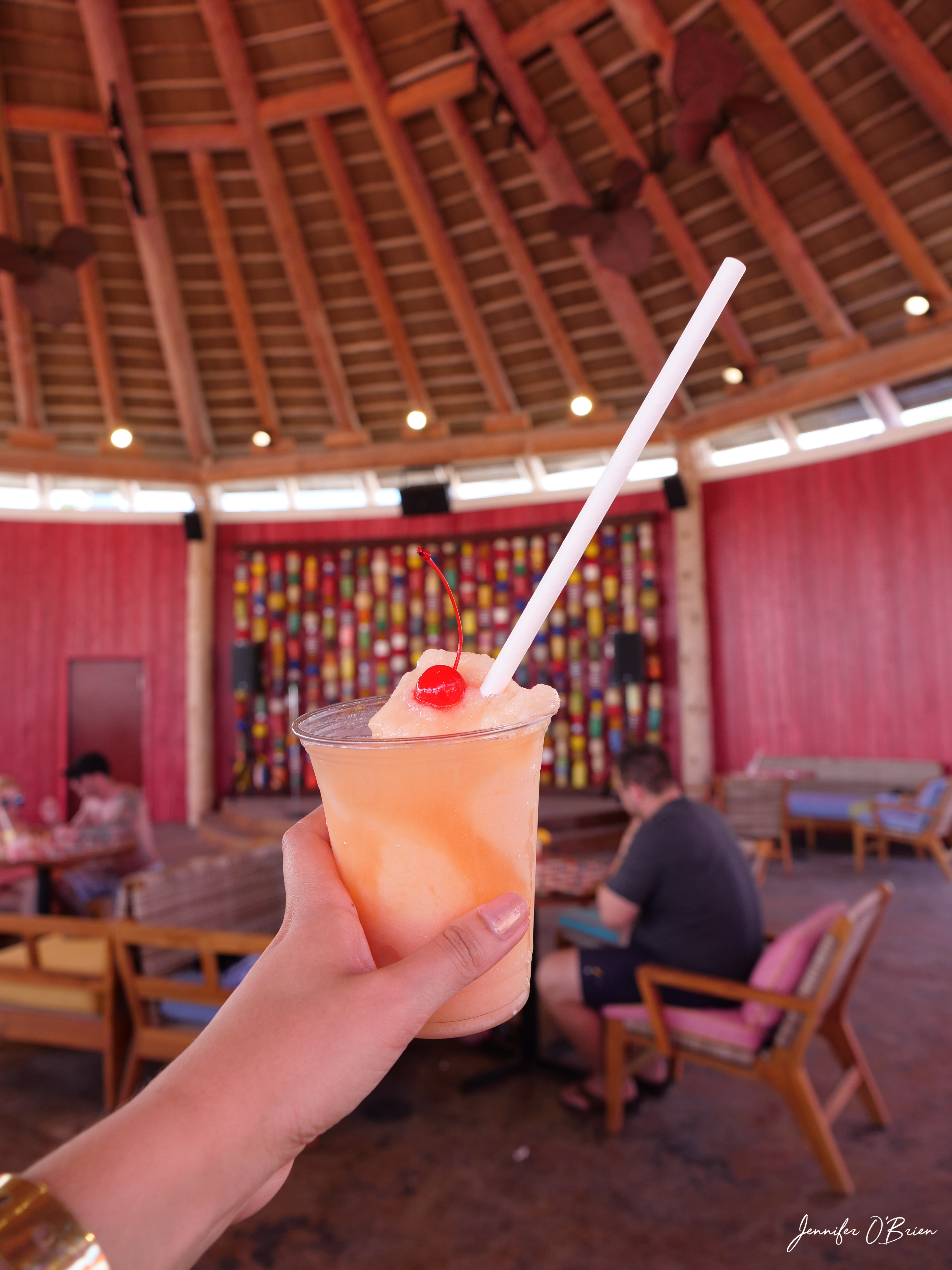 11. The island is the first of this Perfect Day Island collection with more islands coming soon.
What is your favorite thing about CocoCay in the Bahamas? Comment below!
PIN IT: