Times Square, New York City
"The Crossroads of the World" in the middle of Manhattan became known as Times Square after the New York Times moved its headquarters there in 1904. It is one of the most Instagrammed locations in the world and the most-visited tourist attraction in the world, visited by 40 million people each year. It was one of the most dangerous neighborhoods until it was cleaned up in the 1990s.
1. Originally called Longacre Square, Times Square takes its name from the New York Times headquarters, which moved to One Times Square in 1904.
2. One Times Square is now mostly empty, but it holds the New Year's Eve ball and a wall of billboards that generate over $23 million per year.
3. Times Square is not a square area but a triangle or rather two triangles, where Broadway cuts through the grid.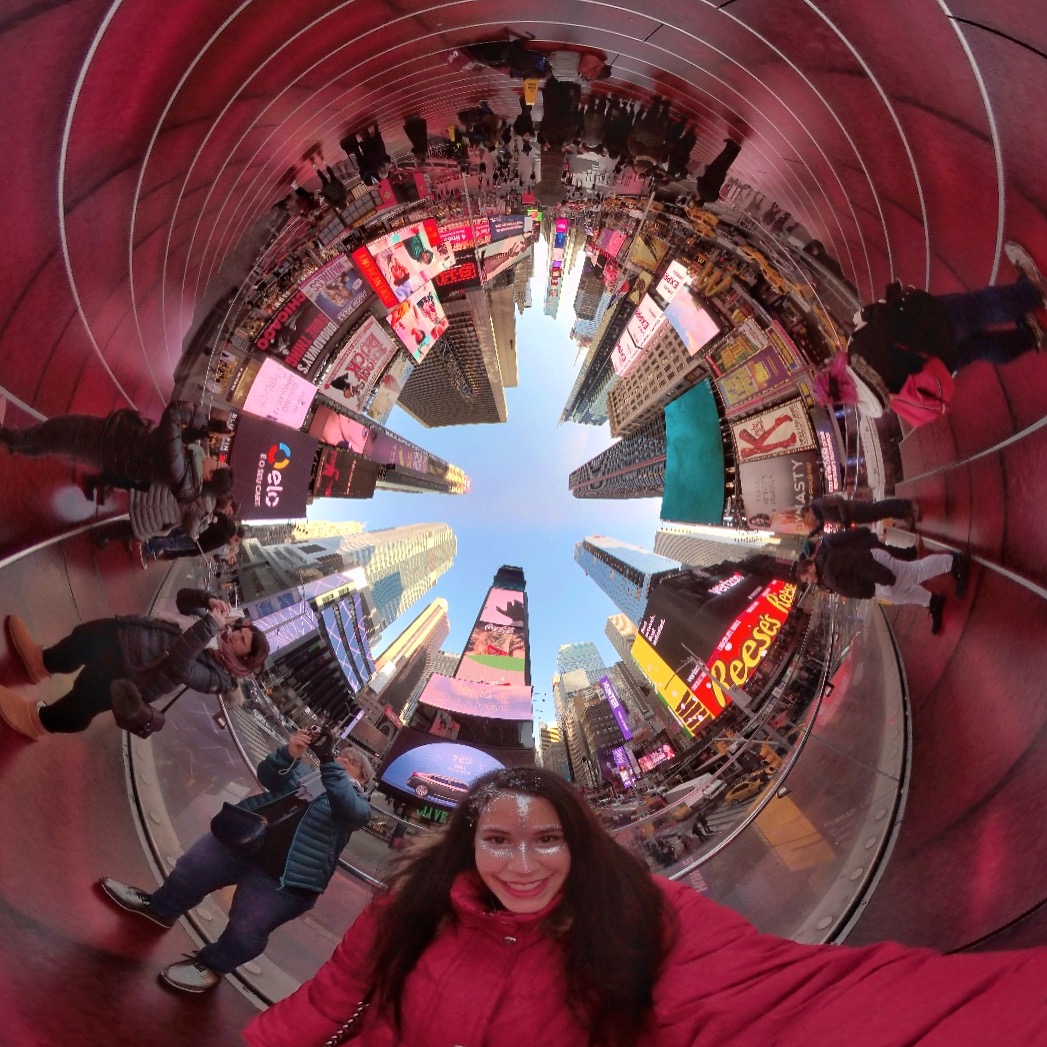 4. The Ball Drop on New Year's Eve is celebrated by 1 million people in person and 100 million viewers watching from around the world.
5. "The View" restaurant in the Marriott Marquis is the only revolving restaurant in New York with 360-degree views.
6. The area became smoke free in 2011.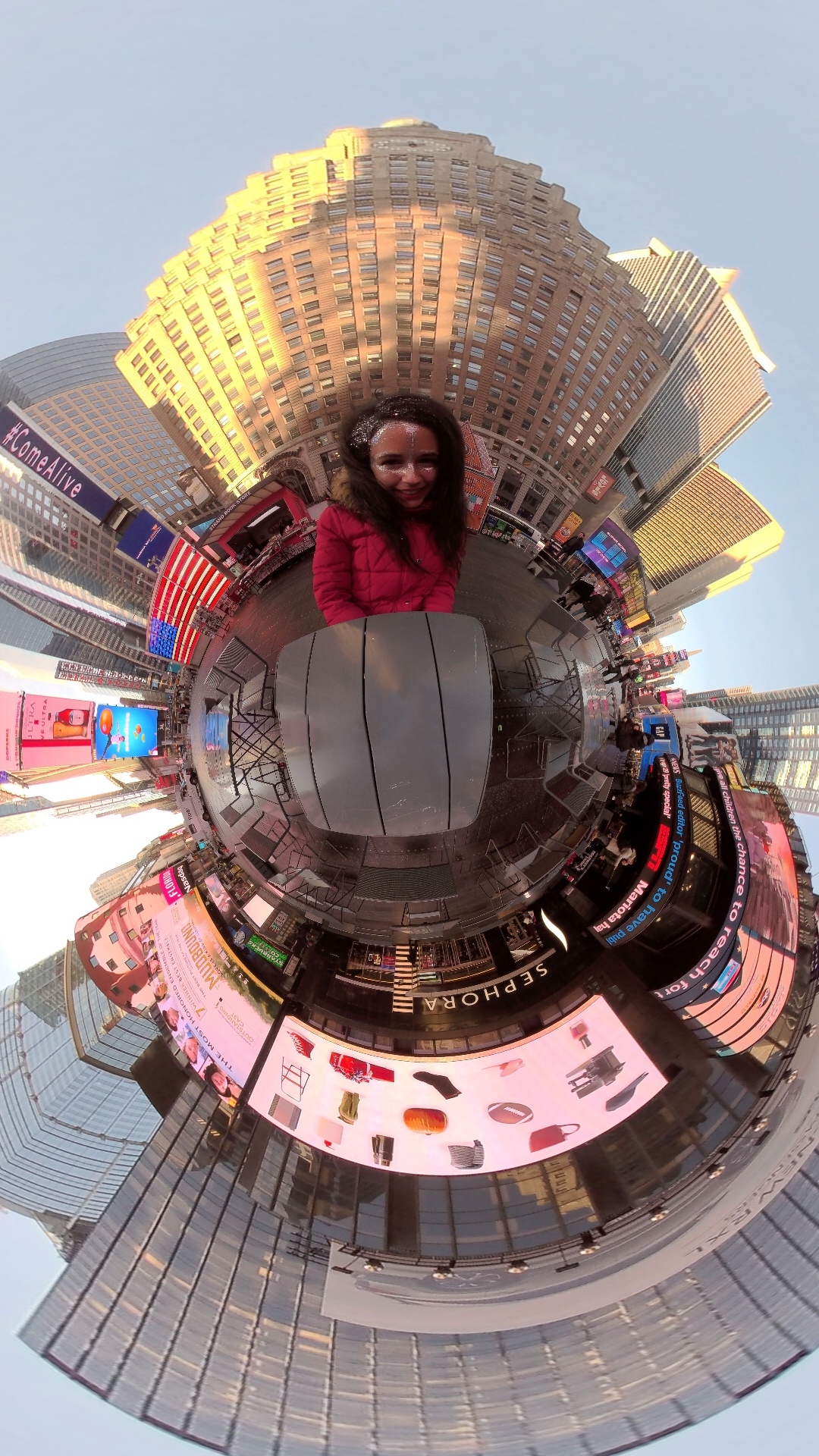 7. There is a hidden bar frequented by celebrities called Bar Centrale inside an unmarked townhouse on W. 46th Street.
8. Some top attactions include superhero characters and the Naked Cowboy wears just briefs and a guitar.
9. The photograph of the famous kiss between a soldier and a nurse occurred in Times Square at the end of WWII and was documented by Alfred Eisenstaedt.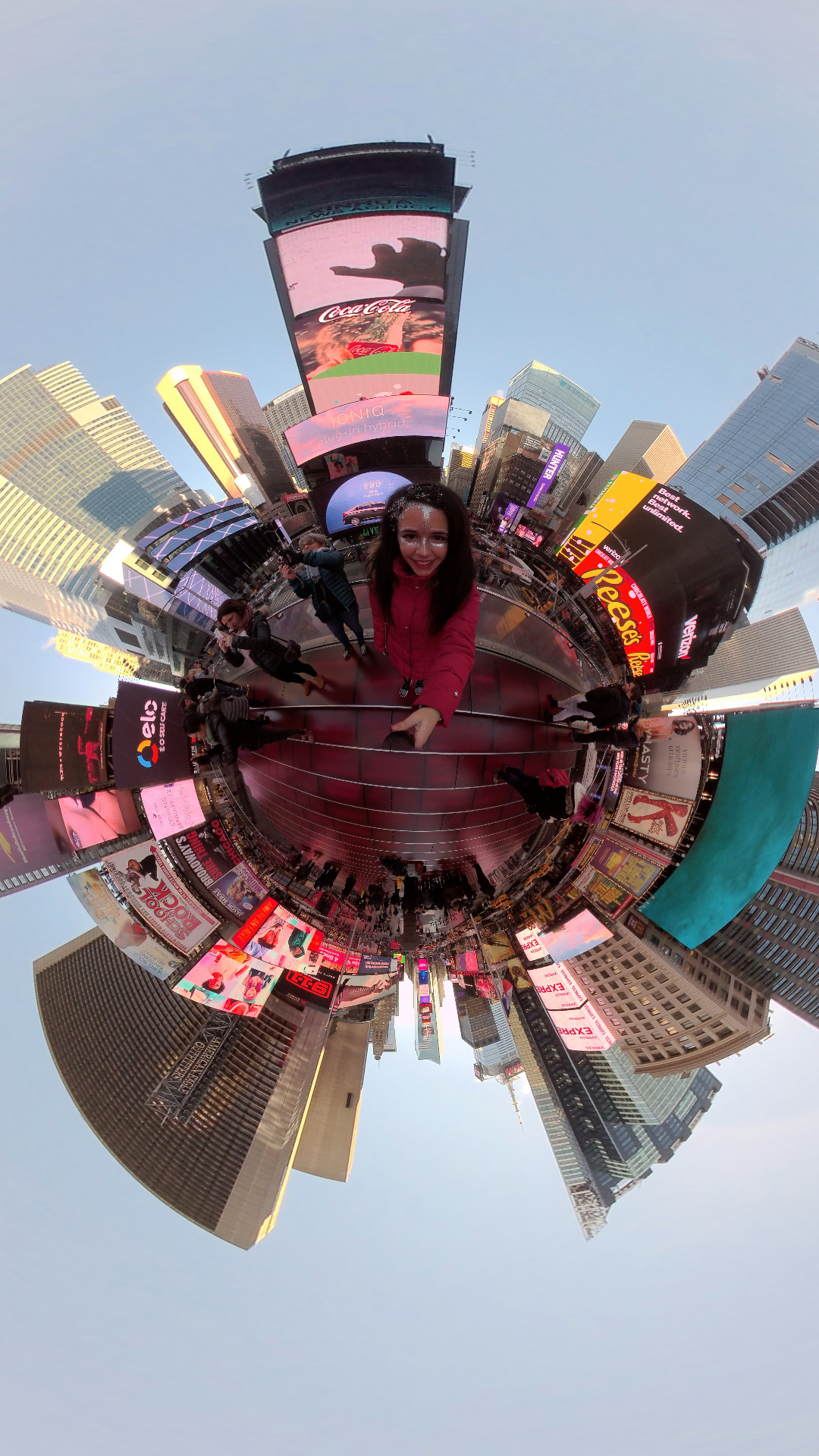 10. The NASDAQ sign is 37 feet high making it the largest LED sign in the world.
11. Times Square's bright lights which can be seen from outer space. You can buy an LED sign for between $1.1 million and $4 million per year.
Have you been to Times Square? Which fun fact surprised you? Comment below!
Read next:
11 Most Instagrammable Places You Need To See In Helsinki
How to do a Geisha and Maiko Makeover in Kyoto Japan
PIN IT: