NYC unexpectedly banned broker fees for renters which can often be up to 15% of the annual lease! On an apartment of $2,500 per month that's $4,500 you could owe the broker upfront not including a one or two months' rent for a security deposit, which will now be regulated. Brokers are less common in San Francisco and the broker rate instead of 15% is closer to about 6% paid by the landlord instead of the tenant. What does the new law really mean for NYC tenants?
It means Landlords are required to pay brokers fees, not tenants unless you as the tenant hired the broker for an apartment. This ultimately means lower upfront costs but possibly the same annual cost as monthly rental prices for tenants will likely go up.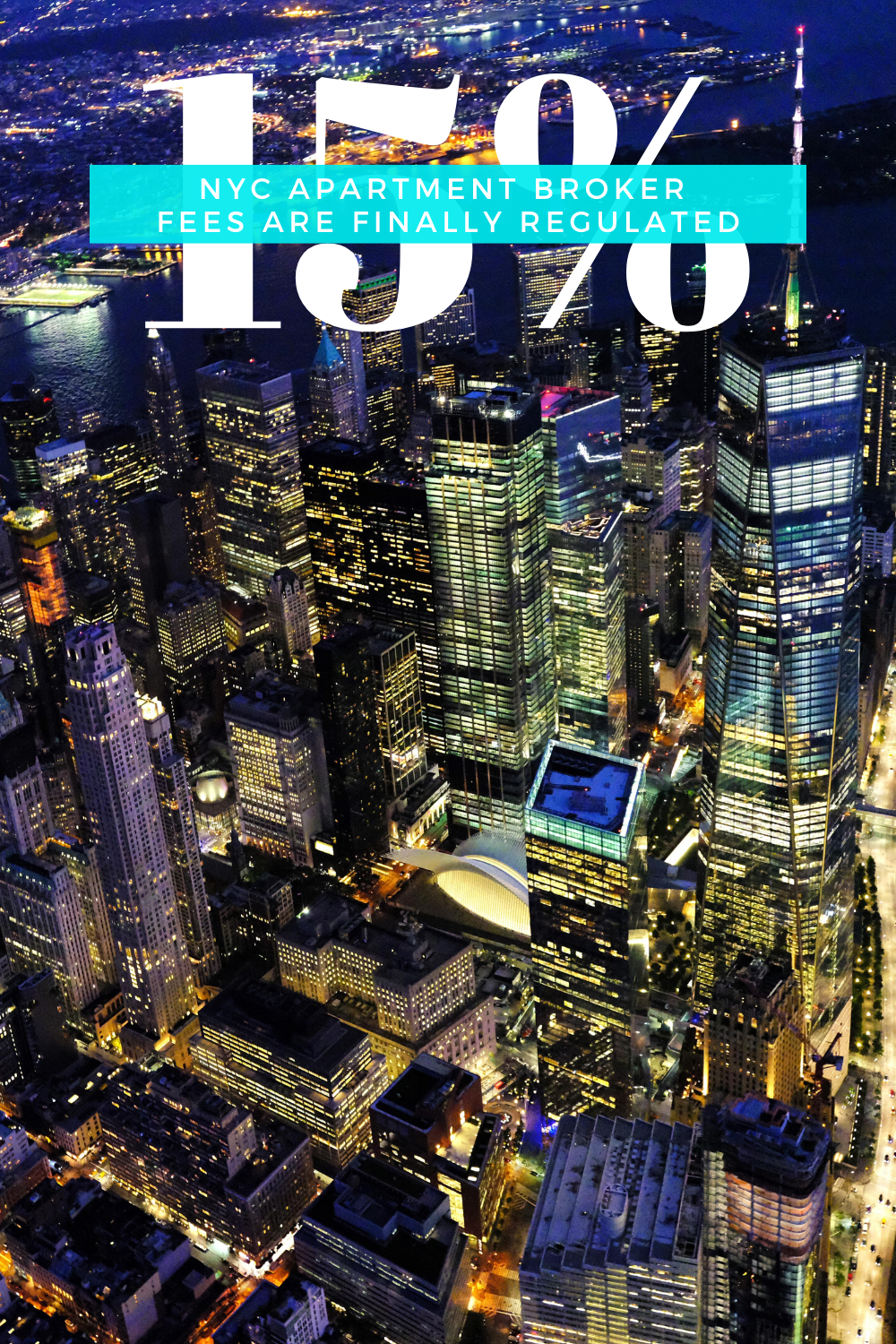 The new laws protecting tenants also say renters can't be charged more than $20 in fees including background and credit checks and no more than one-month's rent for a security deposit. I have been charged easily $150 for background checks in the past and once I was charged 2 months security deposit, so it is great news to hear they are finally being regulated.
NYC is one of the most expensive and competitive places to rent an apartment and whether you want to or not you oftentimes have to pay a broker's fee for someone who sometimes does not do much to help you find an apartment. StreetEasy, my favorite site to check for NON-sublet apartments – that brokers use to find NYC apartments, reported that 45% of NYC rental listings last year included a broker's fee.
The New York Times reported "In an unexpected addendum to last year's rent laws, state regulators said renters can no longer be charged broker fees, potentially upending the market and delivering the latest blow to an industry already reeling from new regulations and sweeping tenant protections." This means that renting is finally becoming more favorable for us the renters. New York is also "one of the few cities where the broker industry has such financial leverage over how people rent apartments"
Technically speaking Brokers can still charge a fee, but now landlord must pay this broker fee unless the tenant hired the broker to find the apartment. The Real Estate Board of New York already threatened to challenge the rule in court! Brokers warn the new rules would increase tenants monthly rent as landlords will likely pass on the cost of a broker's fee. Ultimately the goal is to hopefully reduce costs for tenants and eventually help rehouse the about 92,000 homeless people.
Today alone one person reported seeing the same Brooklyn studio apartment increase $150 per month. So if you just paid the extra cost or a landlord tries to charge you extra, you can technically file a complaint.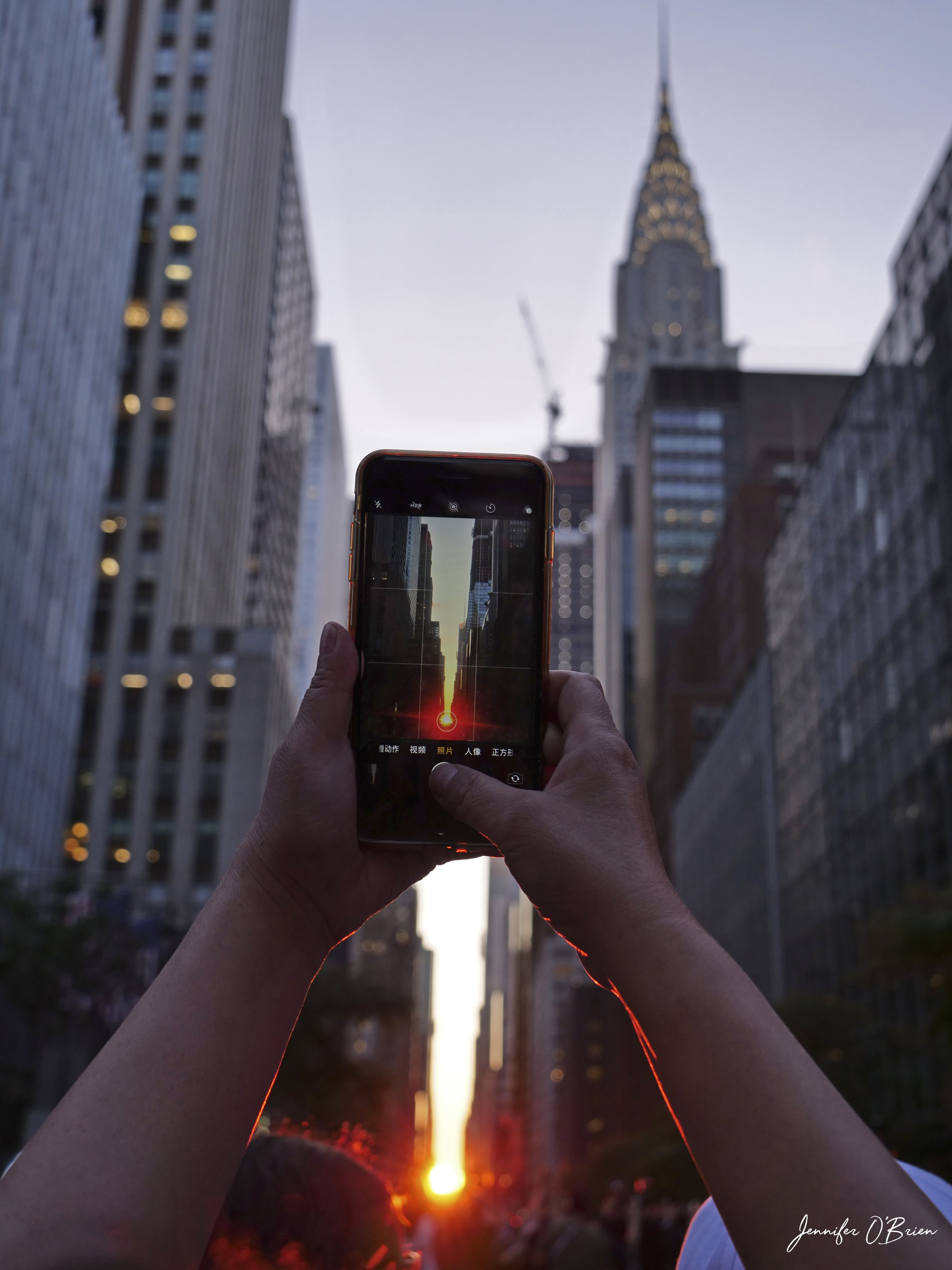 When I first moved to Manhattan, I looked into all the listings and services and distinctly remember a ton of them that advertised no brokers fees and that was there selling point. I actually got one apartment through a website and brand built around no broker fees.
A quick story:
My friend and I found an amazing apartment listing for a gorgeous place around Murray Hill, but when we reached out to the person on the listing, we got the broker not the landlord. This broker told us to come to the open house Saturday morning. We arrived excited thinking this could be THE apartment then we found her in the lobby. She didn't open the door for us and she barely looked up when she pointed and said the apartment is the last one down that hallway, the door is unlocked. Ok, she's hands off we thought, which is not uncommon, but it was a dream apartment so yes after we walked through it on our own we paid a few hundred dollars for the background check and we were willing to shell out the 15% broker fee to her for barely showing us the apartment. Long story short after we revisited the apartment another day and brought up concern from another tenant that we heard a homeless man lives in the foyer between the two front doors, she ended up admitting that yes, the building was aware and couldn't fully prevent him from sleeping on the front stairs. As you can guess, we decided to lose our background check money and keep searching for an apartment where we did not have to share the entrance with a homeless man and pay a fee to a broker who didn't even show us the apartment.
I am curious how long it will take for landlords and brokers to listen to this law and when it will truly be enforced. Considering the illegal types of bedrooms I've seen and the demand for housing means people will pay extra to secure an apartment, I wonder how it will be enforced.
Read next: 101 Things to know before visiting NYC
PIN IT: