May in New York City is a transitional month where spring meets summer and there are so many things to do, especially outdoors. There are a number of holidays from Cinco de Mayo to Mother's Day, and countless festivals and parades to fill your calendar. In this monthly series I usually share a guide to the top 11 things to do in the month, but this month I had to share 13! Watch the monthly overview and keep reading for the best things to do in NYC in May 2019!
1. May 4: Kentucky Derby
The Kentucky Derby is the longest running sporting event in the United States. The famous 2-minute horse race dates back to 1875, but you don't need be in Louisville, Kentucky to celebrate. There are several events here in NYC where you can celebrate by sipping a mint julep while wearing a decadent hat. Live race coverage begins at 2:30pm EST, but some events are all-day affairs. Some events even reward attendees who dress the part, hat and all!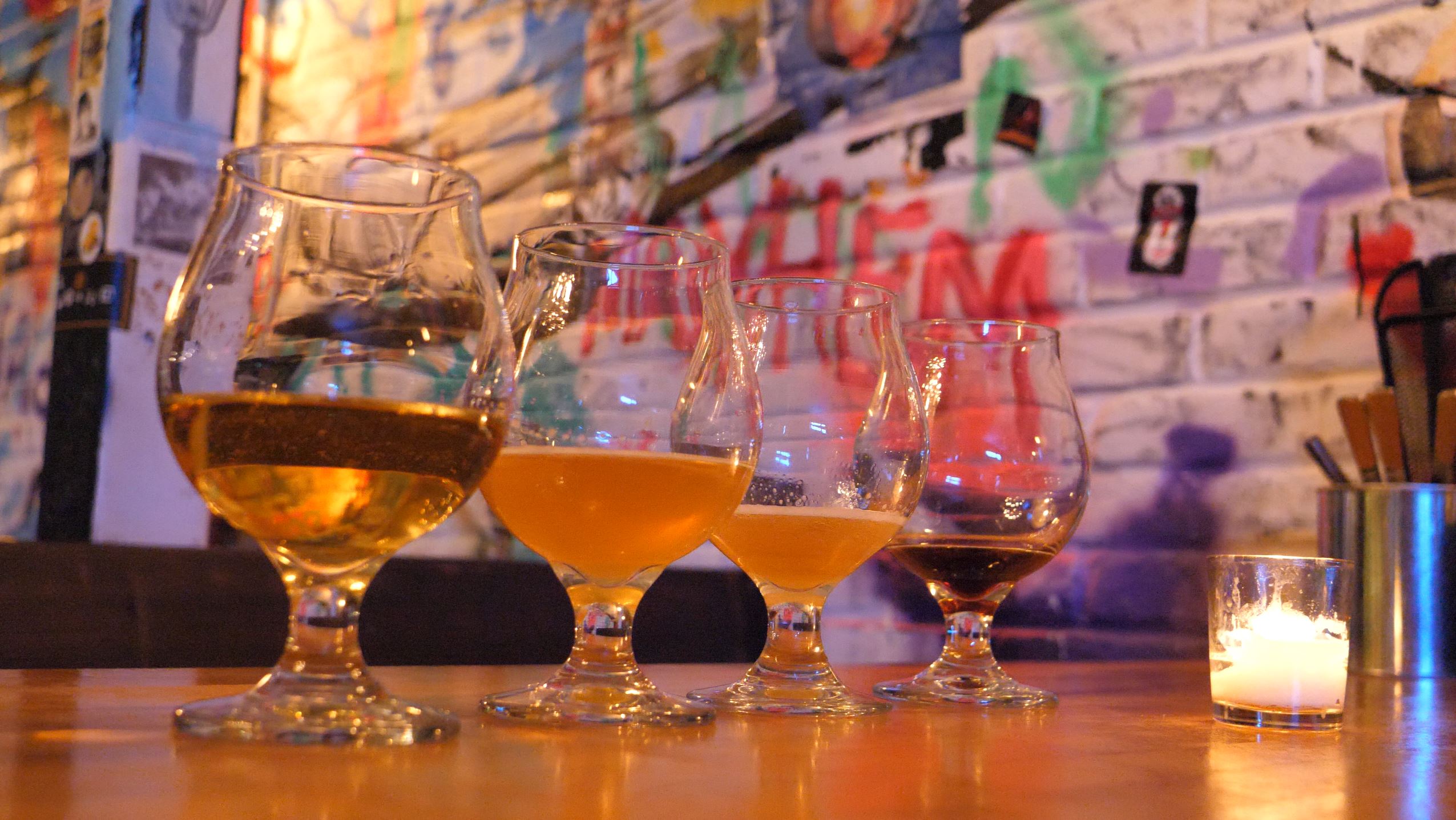 2. May 4: New York Beer Fest
Sample 200 beers from over 80 breweries at the NY Beer Fest at Mets' Citi Field. This is the second annual NY Beer Fest which in addition to beers brings games and entertainment to the park. General Admission tickets are $50, which include unlimited beer tastings. Food is sold separately. VIP admission is $80 for early entry and access to the dugouts and warning track.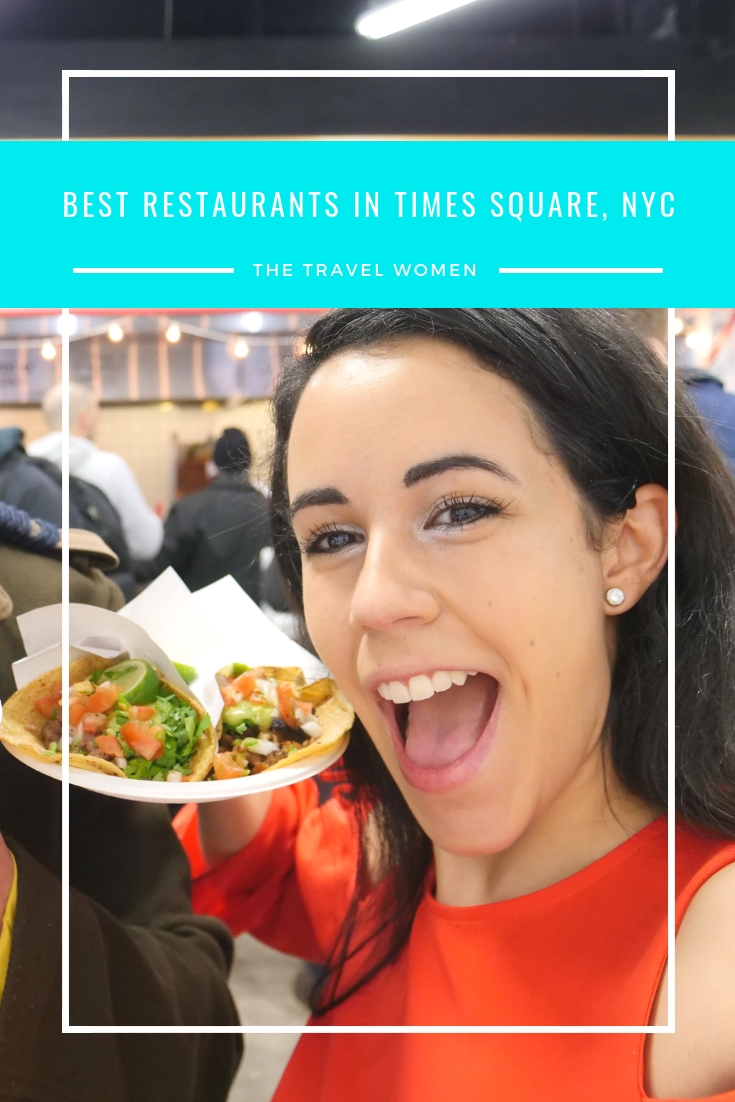 3. May 5: Cinco de Mayo
There is a Cinco de Mayo parade along Central Park West or try a top Mexican spot. My favorite place for tacos in NYC is Los Tacos No. 1 which opened a second location in Times Square. Looking for other great restaurants in Times Square?
Revel in works by the Mexican artist Frida Kahlo during the final weeks of the Brooklyn Museum exhibit.
4. May 11: Kayaking
Kayaking is one of the best free activities to do in New York City as the weather is warming up. It kicks off with a free tour on May 11th. See all the locations and dates available here.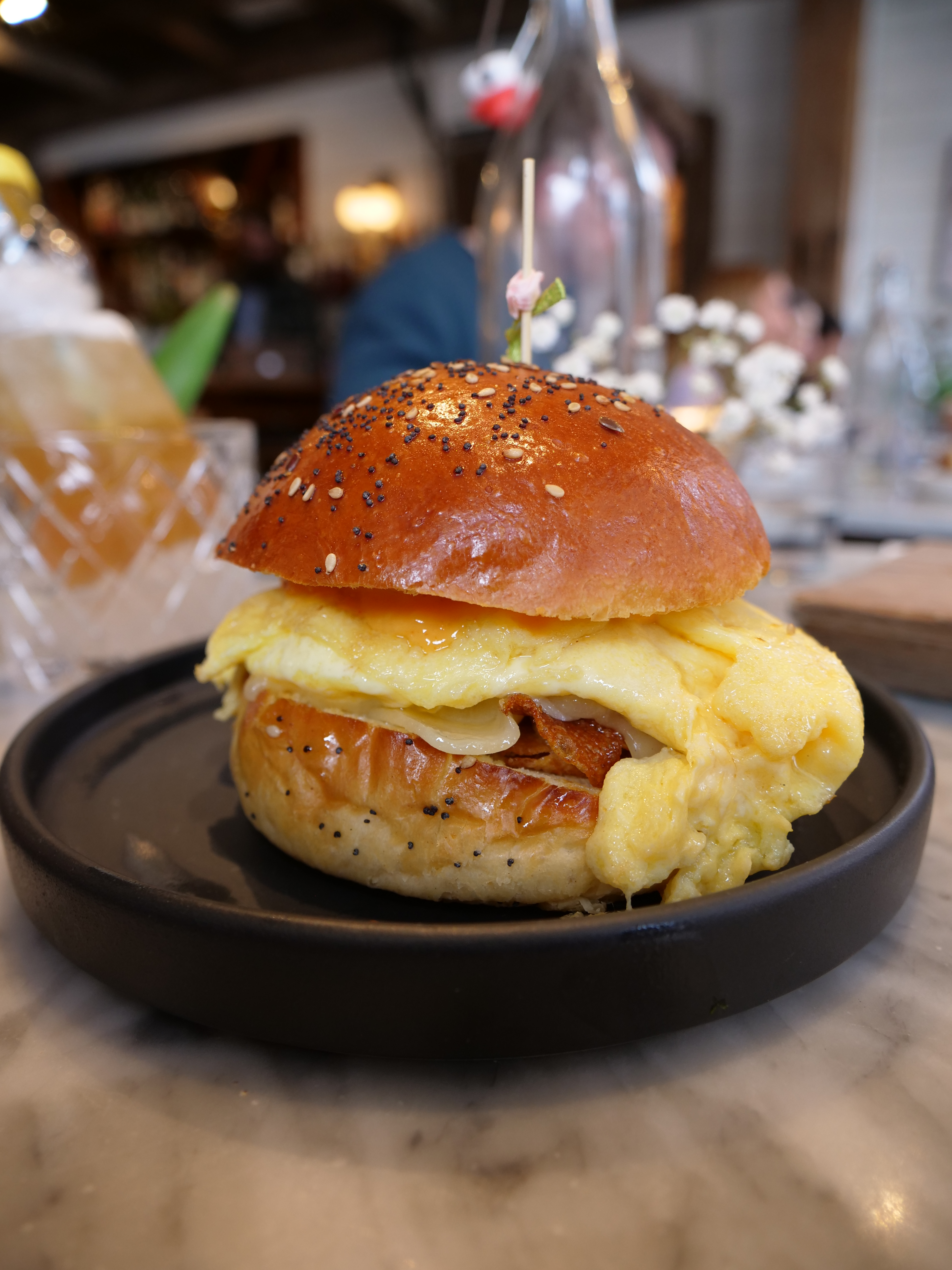 5. May 12: Mother's Day
On May 12th in the U.S. we celebrate Moms with Mother's Day over a meal like brunch at a spot like Sunday in Brooklyn.
6. Holi Hai
This spring color festival is a fun and colorful celebration! For date and details check here.
7. May 18: Dance Parade
The 13th Annual Dance Parade and Festival will bring together 10,000 dancers and musicians to showcase over 80 styles of dance! This event is the world's largest display of cultural diversity. All dancers are welcome to register for the parade, individuals are free or groups are $99 per group or $125 including a vehicle for a sound system.
The Parade will end at Tompkins Square Park with DanceFest a series of performances, dance lessons, aerial and social dances all free to the public. All details are here.
8. May 18: Harlem's Annual Ethnic Festival
This block party for the world is an all-day long celebration of food, culture and performances on May 18th. It welcomes adults and kids of all ages to participate, see shows and shop 50 local vendors.
9. May 18-19: 9th Avenue International Food Festival
This is the oldest food festival in NYC, which has been running since 1973. Every May enjoy international food along 9th Avenue between 42nd and 57th Street in Hell's Kitchen. More details here.
10. May 21: Shakespeare in the Park
For over 50 years, Shakespeare in the Park offers free performances in Central Park though a lottery system. From May 21st through June 23rd, you can see Much Ado about Nothing, and then Coriolanus from July 16th through August 11th.
Tickets are distributed through a lottery system for that night's performance. There are five main ways to enter the lottery to get Shakespeare in the Park tickets:
TodayTix app on your smart phone: between 12am and 12pm on the day of each performance you can snag 2 tickets to that night's show. You will get a notification through the app if you won, you must confirm within 45 minutes to keep your winning tickets, so make sure you have your notifications turned on.
Wait in line at the Delacorte Theater at 81st Street and Central Park West. It can be many hours but it is an experience. The line begins at 6am sharp before the 12 noon tickets are given out.
In-Person Lottery at the Public Theater at 425 Lafayette Street and Astor Place at 11:30am for a voucher for the pool at 12 noon. The best part is you will know within 30 minutes if you will have a ticket.
4Outer Boroughs are also given a limited number of tickets at designated rotating locations outside of Manhattan.
The last option if the other methods do not work is to try the standby line at 6pm at the Delacorte Box Office.

11. May 22-27: Fleet Week
Summer feels like it officially starts at Fleet week. From May 22- 27 you will see US Navy, Marines and coast guard all docked in major cities. This is a great time to tour one of the docked ships or visit the permanent Intrepid Sea, Air & Space Museum which hosts special events and performances.
12. May 25-27: LES Festival of the Arts
The Theater for the New City will host the 23rd LES festival of the arts, a marathon of performances. More details here.
13. May 27: Memorial Day Weekend
Memorial Day marks the unofficial start of Summer. It is a day to remember those who served and died in the military. It is also a long weekend where everyone goes outside, grills or hosts a picnic in the park!
What's your favorite month to visit New York City? Which activity are you most looking forward to in NYC in May 2019? Comment and share below!
PIN IT: