This Valentine's Day celebrate the love of amazing hot chocolate around NYC at the best spots!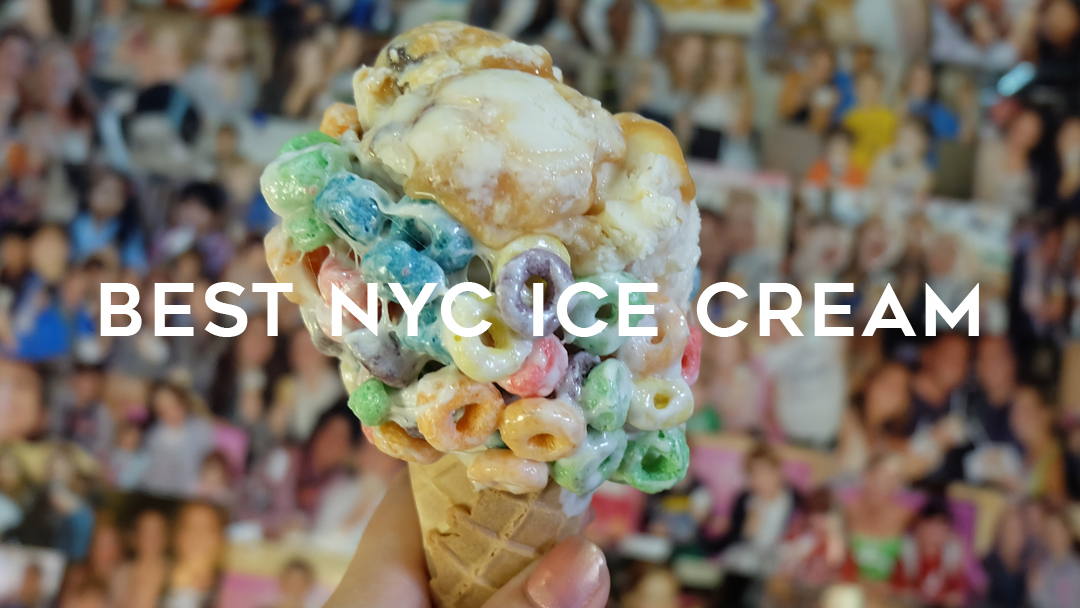 In honor of National Ice Cream day I'm bringing you the scoop on the best places in NYC. A few things you should know are that I have a huge sweet tooth and I am picky about my ice cream. It took me five days, multiple subway rides, lots of napkins, and a few stomach aches…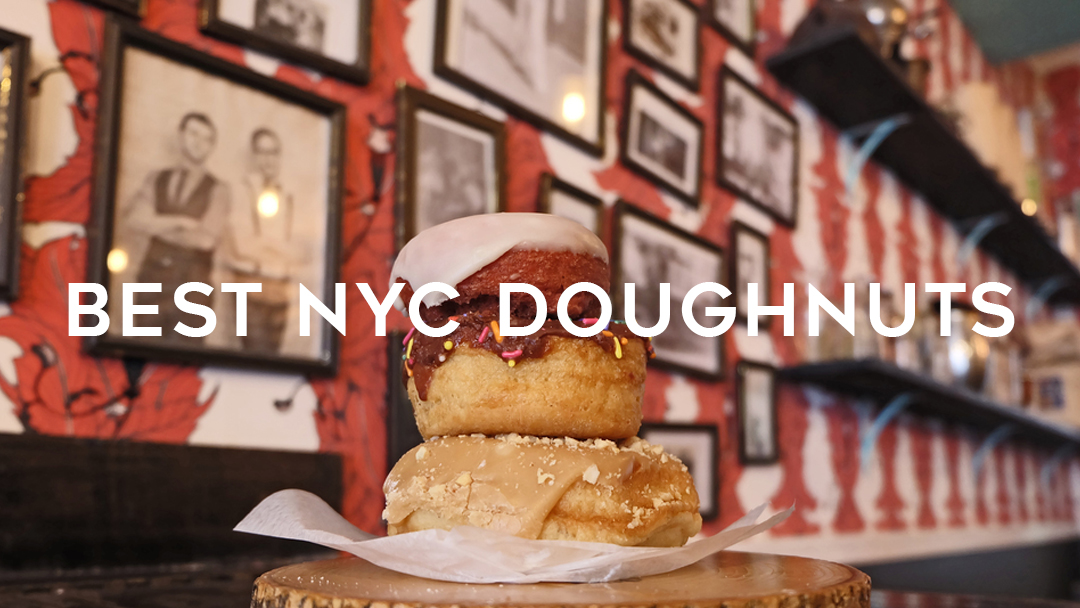 There's more to NYC than bagels, there are also doughnuts.